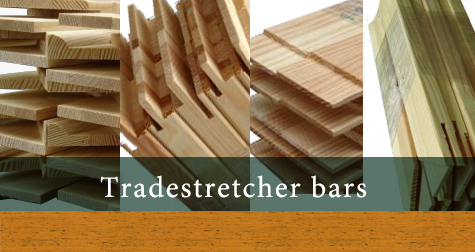 COVID-19 Information
Update 6th April 2020
We are still supplying our customers with stretcher bars during the current health emergency.

Please call us on 020 3198 0572 or go on-line to place your order.
Please note that lead times are now extended.
We will issue updates as and when the government issues new advice to businesses.